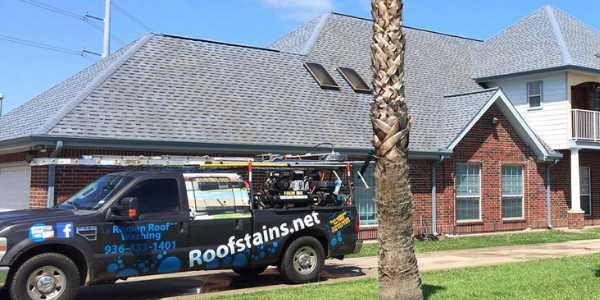 Roman Roof Cleaning is the Top Choice in Houston and East Texas for Cleaning Your Concrete and Brick
Are Your Outdoor Hardscapes Giving You the Blues? 
Concrete is one surface around your home that is prone to collect dirt and grime, oil, grease, rust and other ugly stains. All the "yuck" will make your home's driveway, patio, or sidewalk look dingy and run-down.  Some stains  can even make those surfaces slippery and unsafe for you to walk on.
Brick pavers can be quickly overtaken by dirt, grime, moss, mildew, weeds, bird droppings and bacteria. Left to collect over time, these are not only unattractive but unsanitary and destructive to the structures.
Using professional grade equipment and the correct cleaning solutions, we can remove them all.
Though gentle, our system is efficient and as quick as possible. We'll do everything that we can to minimize disruption to your daily routine.
Contact us for top-quality service that will make your exterior look like new again.
Roman Roof Cleaning will restore your hard surfaces to look beautiful again.
Click on images in the Gallery below to see larger versions of our results.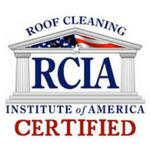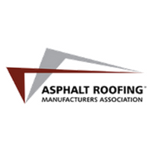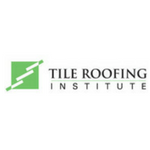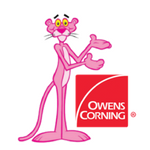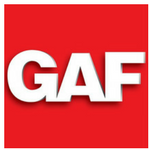 We Work in Houston and the Surrounding Areas, Including The Following Towns. Don't See YOUR Area? Give Us a Call!
Livingston | Lufkin | Conroe | Huntsville | Baytown | Richmond | Katy | Cleveland | Humble | Spring | Magnolia | Montgomery | Sugarland